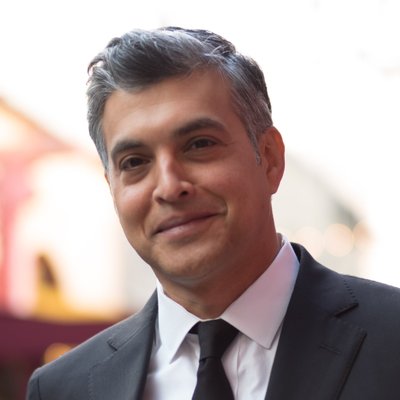 Cyrus Wadia
YugaByte, Inc.
General Counsel
Sunnyvale, California, USA
https://yugabyte.com
Cyrus Wadia is general counsel for Yugabyte, Inc. - an open source, cloud native relational database for powering global, internet-scale apps. Prior to Yugbayte, Cyrus was the lead intellectual property and privacy attorney for Pivotal Software, Inc. where he set IP policy, managed Pivotal's patent, trademark and copyright portfolios, as well as all aspects of Pivotal's open-source program. Prior to working at Pivotal, Cyrus Wadia was a partner and head of the intellectual property practice at Cooper, White & Cooper LLP in San Francisco.